All professionals at Dr. Jonathan L Lowry, DDS, PLLC maintain the highest levels of accreditation and pursue ongoing education to stay abreast of the latest trends in the medical field. Read on to learn more about our staff's experience and training.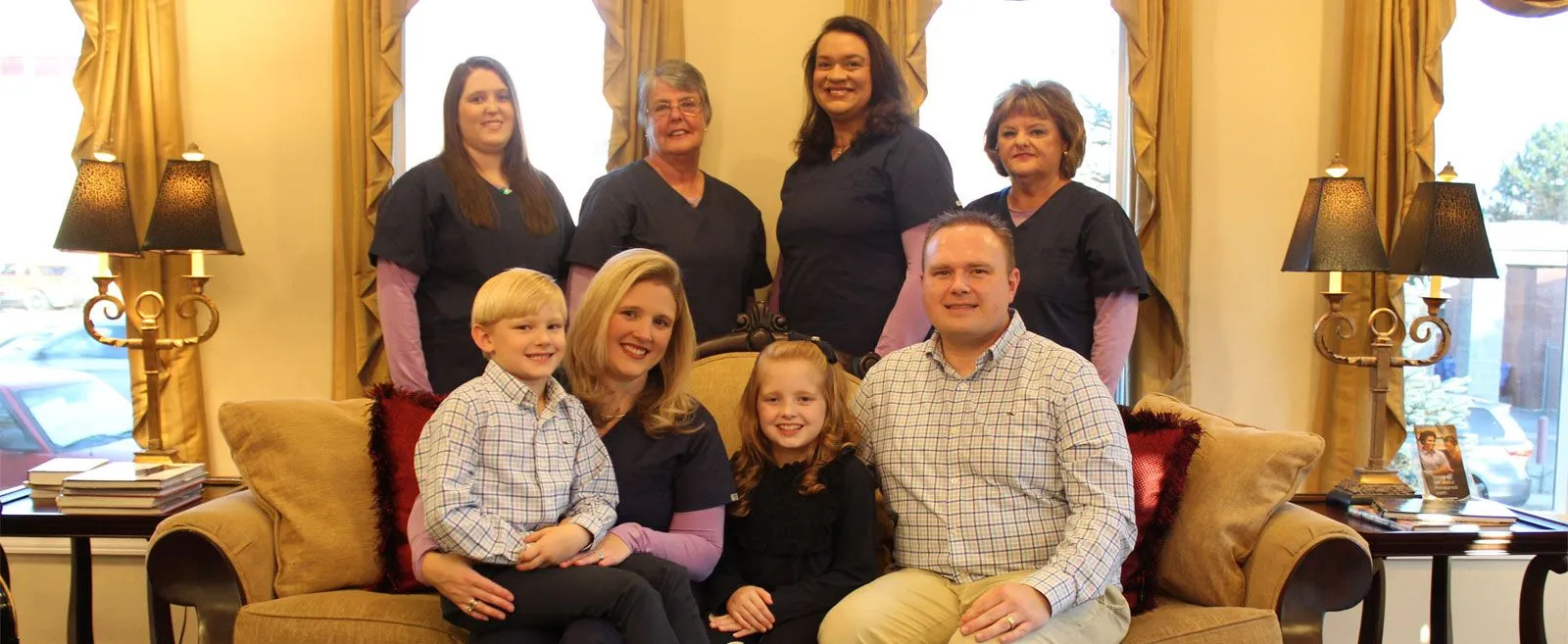 ---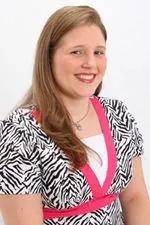 Nicole Lowry, RDH, CDA
Nicole is our office manager and can perform any job in the office since she is trained as a dental hygienist, a chairside assistant, and a front desk secretary. Nicole graduated from AB Tech with a Certificate in Dental Assisting with Highest Honors, and with her Associates in Applied Science in Dental Hygiene with High Honors. She received the Golden Scaler Award for academic and clinical excellence. She really enjoys working with the other staff and the patients, as well as her husband, Dr. Lowry. Nicole is a very sweet and outgoing person and brings a very well-rounded level of experience to our office. Nicole enjoys spending time with her family, especially her children, Avery and Conner.
---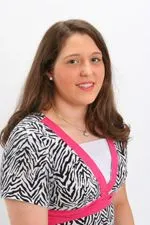 Christa Carlson, CDA
Christa is our chairside dental assistant and she works with Dr. Lowry to provide you with the best possible dental care when you come in for treatment. Christa is a certified dental assistant, CDA, and she graduated from AB Tech's Dental Assisting Program. Christa enjoys crocheting, monogramming, and other sewing crafts in her personal time.
---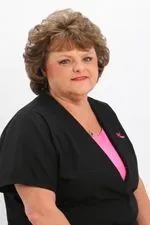 Emma
Emma works as our front desk secretary, and she has been part of this practice for 11 years. Emma loves working with the public. She is an avid reader and enjoys spending time with her family. She enjoys helping her husband on the farm taking care of the horses, the cats, and the Lab.
---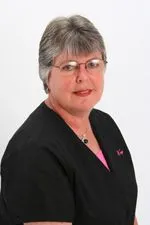 Kay, RDH
Kay is a graduate of the dental hygiene program at AB Tech and she works as our primary dental hygienist. She was part of this practice for 28 years with the previous doctor in this location, and we are so honored she has continued to serve the communtiy through Dr Lowry's dental practice. She performs excellent dental cleanings. Kay loves her older horses and spoiling her beautiful grandchildren.
---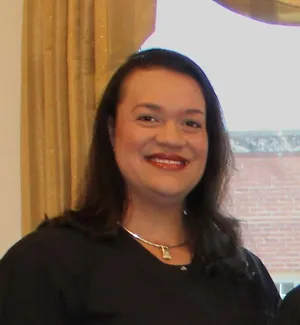 Daniele, RDH
Danielle was awarded her degree in Dental Hygiene from CPCC in Charlotte, NC. With prior experience in pediatric dentistry, Daniele is a wonderful addition to our mission of family dentistry.As a mother of one child and wife to a local business owner, she has a really busy life outside of dentistry as well!