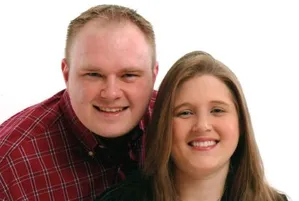 My family moved to the Rutherford County area in 1987 when I was a young child, and I have always known the Western North Carolina mountains and foot hills as my home. I truly cherish this area and the wonderful people I have come to know and love.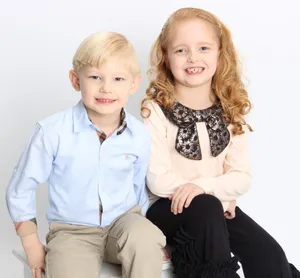 My father was a non-denominational pastor and also worked in the textile industry, so I grew up in a Christian home with high moral values and a strong work ethic. From a young child, I had a desire to help people, and I always wanted to be a doctor when I grew up. However, it wasn't until I was in college that I decided to pursue dentistry. This decision was influenced by several people, but the most important of these was my wife, Nicole. We were only dating at the time I was a junior at Wofford College and needed to start working on applications to my next school, but I knew that our relationship was special and would result in something more. She told me that she was pursuing a career in dental hygiene, and I knew from then on what field of healthcare I wanted to pursue. I am so glad I made this decision, and I love having the opportunity to work with my beautiful wife every day!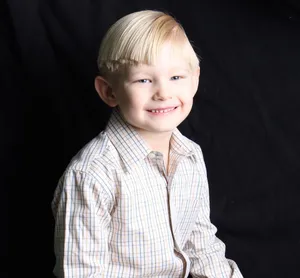 I worked in construction and cabinetry all throughout my undergraduate studies, and I was honored to be accepted into Wofford College in Spartanburg,SC. I graduated with a Bachelor of Science in Biology, Magna Cum Laude, and then applied to the dental program at the University of North Carolina at Chapel Hill. At UNC, I was honored to become a Board of Governor's Scholar; this is a full scholarship program for NC residents who demonstrate high academic achievement in undergraduate studies as well as financial need. I maintained my scholarship for all four years of dental school by excelling in both didactic and clinical areas.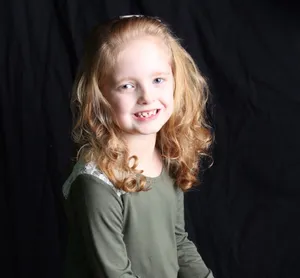 During my last year of dental school, I received the best graduation gift of all, a baby girl. Avery Shae was born into our family in April of my senior year at UNC, and I graduated in May—what a time that was! Almost 4 years later, we were blessed with a son, Conner Owen. Many of our patients have come to know the children as they frequently come to the office with us; so you may see them running the halls or playing in their little playroom across from Mommy's office if you come visit us. As far as hobbies or life outside of the office, right now it's all about the children. I serve at our church in any capacity I am able, and I am blessed with many friends and extended family who live close by.